some photographs
I react, by putting four edges/borders around things at some times and lights, on my slow-travels, usually a day and night's stroll around the connecting city before venturing out to not-so-touristic places to participate in a community thing or engage random locals in conversation. Then, I come back and wonder why I put four edges around these particular things... They are usually cliches of abstract, landscape, or street portrait; yet there must be a cinematographic reason why I react and wonder, like color, form, texture, movement, feeling, etc. so I keep some of these artifacts of memorialization, moments of simultaneous association and dissociation...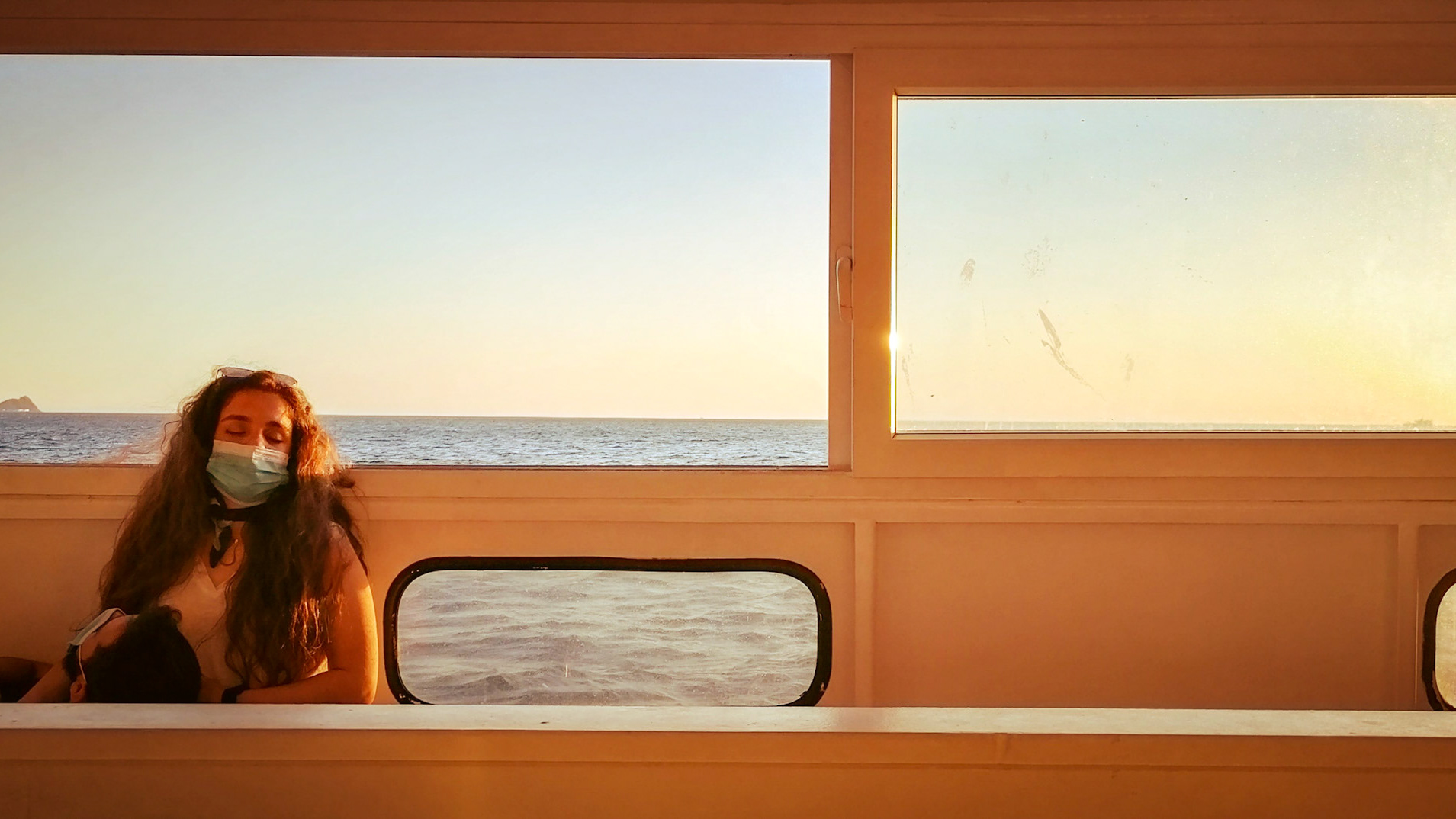 2021
2020 Corona Blues
I took coronavirus seriously... As life around me in Istanbul was basically reduced to socializing/ working on screens, and shopping for basic needs and exercise in one's neighborhood because of coronavirus lockdowns, 2020 was a year spent journeying inwards, walking meditations on the same promenade between two parks almost every day, and breathers in Prince's Islands and Göcek, Fethiye.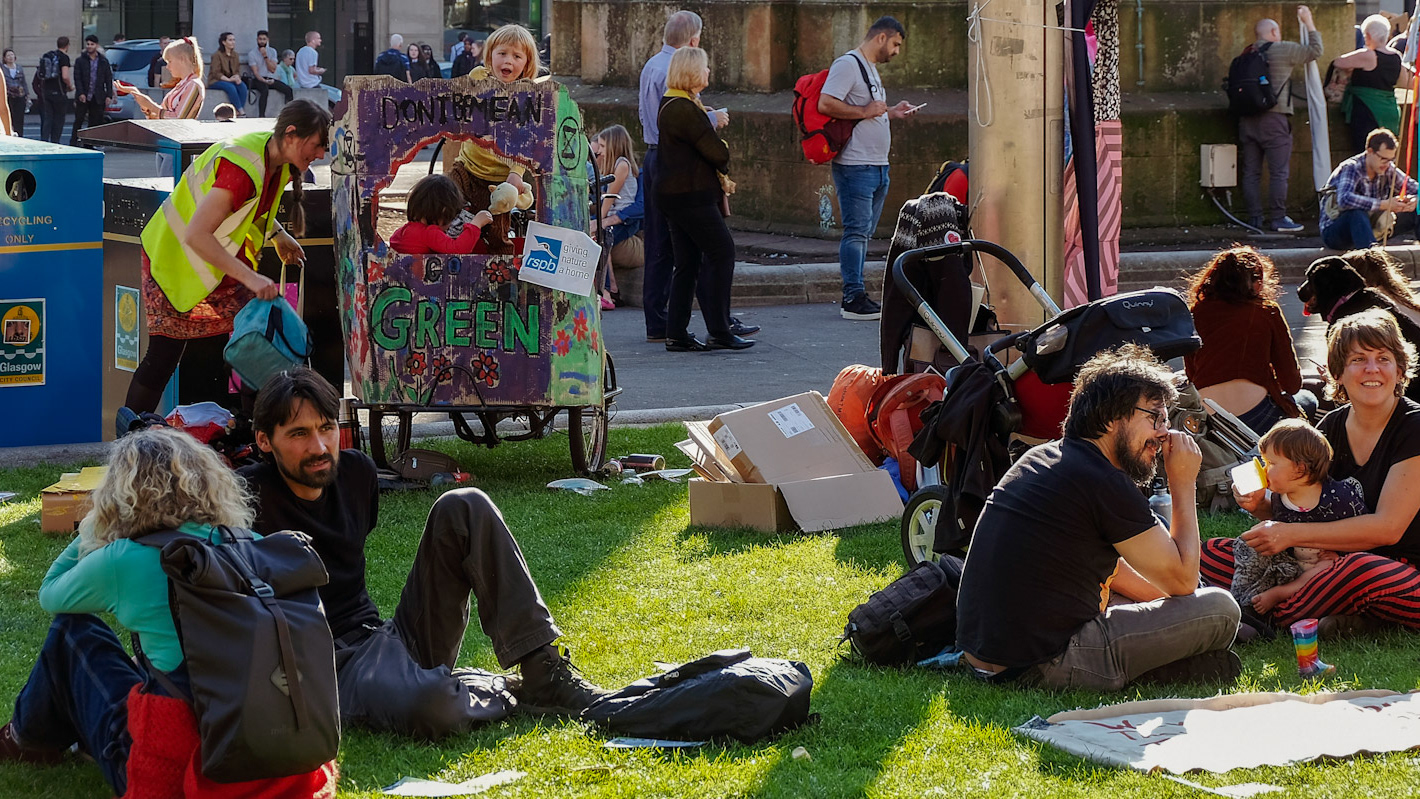 2019
2019 Scotland
"Oh! The Crinan Canal for me, I don't like the wild raging sea, It would be too terrific to cross the Pacific, Or sail to Japan or Fiji. A life on the Spanish Main, I think it would drive me insane, The big foaming breakers would give me the shakers, The Crinan Canal for me. It's the Crinan Canal for me, From sea terrors there you are free, There's no shark or whale that would make you turn pale, Or shiver or shake at the knee. I would nae like leavin' ma bones, In a locker beside Davy Jones, From Ardrishaig to Crinan's the best trip A'hve bin in, The Crinan Canal for me. Aye the Crinan Canal for me, It's neither too big nor too wee, Oh! It's lovely and calm when you're frying your ham, Or makin' a nice cup of tea. You can go for a stroll on its banks, To loosen your muscle bound shanks, You can darn your socks while you're still in its locks, The Crinan Canal for me."
2019
2019 Portugal
After attending a ceremony/communal gathering in Central Portugal, I tried to learn the milder winds of the west coast to surf, and traveled the coastal towns. Sitting on the sands of Obidos: to the left of me, an ocean of restlessness and waves of no course; to the right of me, content flat waters to skate on. They were one and the same; all movement, stillness; all water.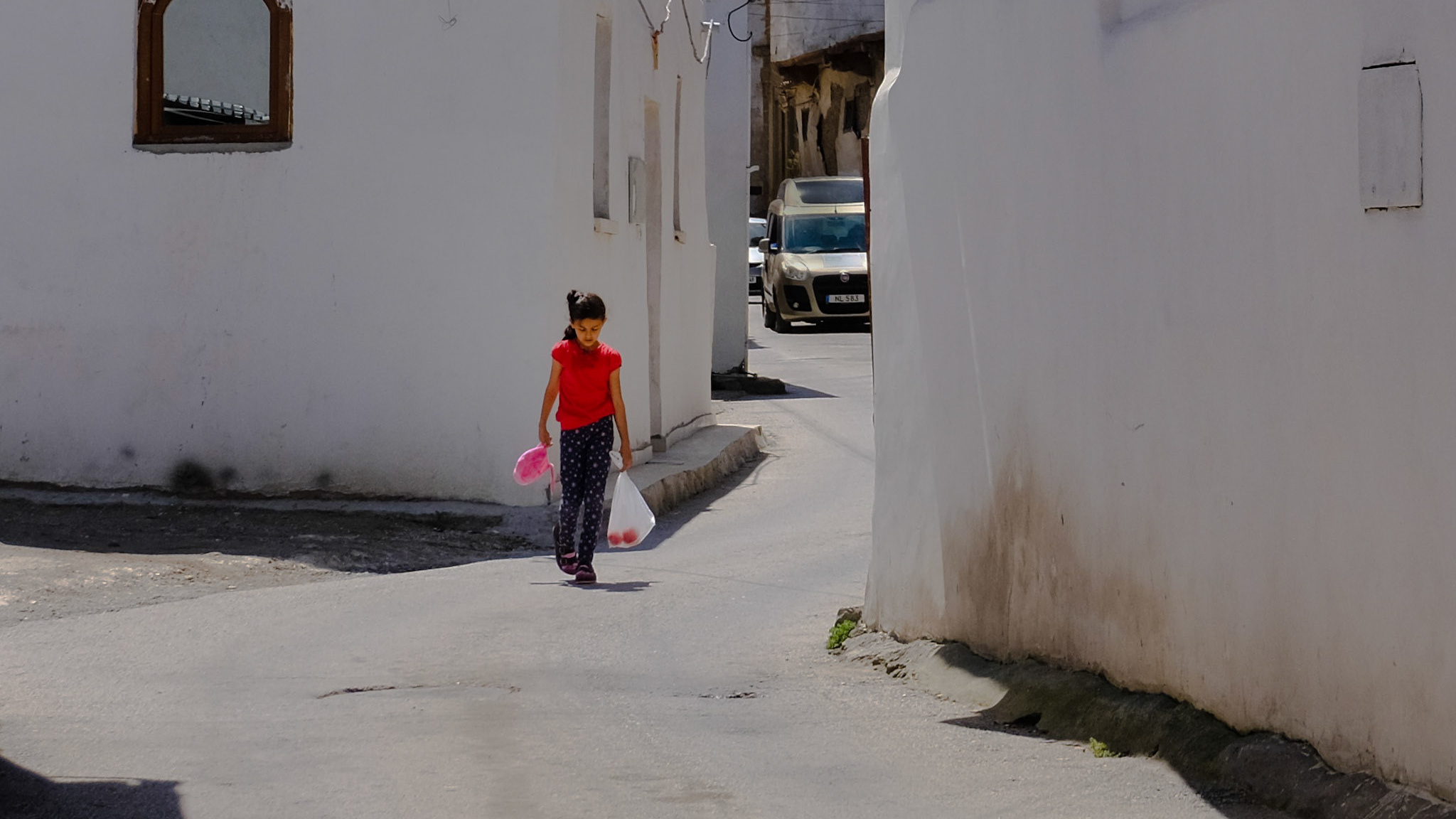 2019
2019 North of Cyprus