After 15-20 years of quasi-nomadic existence (NYC, Seattle, and Istanbul) and slow traveling some places in between, I'm practicing the art of stillness in Istanbul with a black cat named Yin... Obsessing with music, the outdoors, the social, and eco-aesthetics... Exploring art, philosophy, design, and media's role in developing critical consciousness and questions about what "value" could be, beyond the anthropocentric-economic values that shape how we relate to the Other... I'm curious about communication at "borders", our artistic and neurotic exchanges with death, and the disruption of "user"-centered perspectives in media and design... After completing a Ph.D. in Philosophy, Arts, and Critical Thought (formerly Media and Communications) in late 2018, following various earlier studies on humans/technology, media arts, and design, I continue to work as a Creative and Design Consultant mainly in the tech sector and as a (Copy)writer/editor in arts, communication, and social sciences. This place is more for sharing my most recent independent creative flows as I find the time...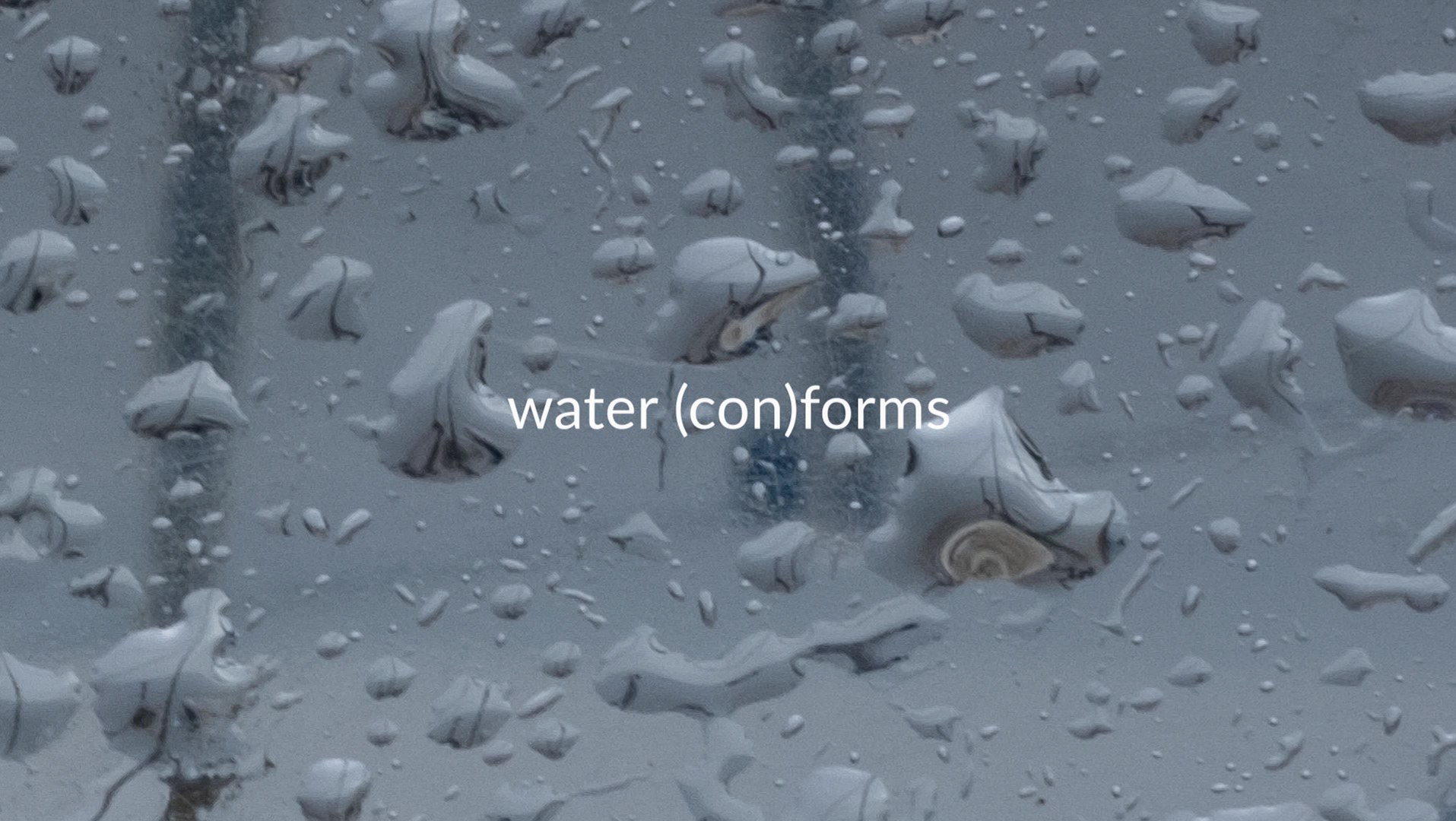 November, 2019
Created for an exhibition in London, in response to a creative/sailing residency on a sailboat voyaging on waters around the Scottish lochs, with a crew of artists and scientists. This video is a presentation of five questions that surfaced from the North Sea, and abstract impressions from that journey by water.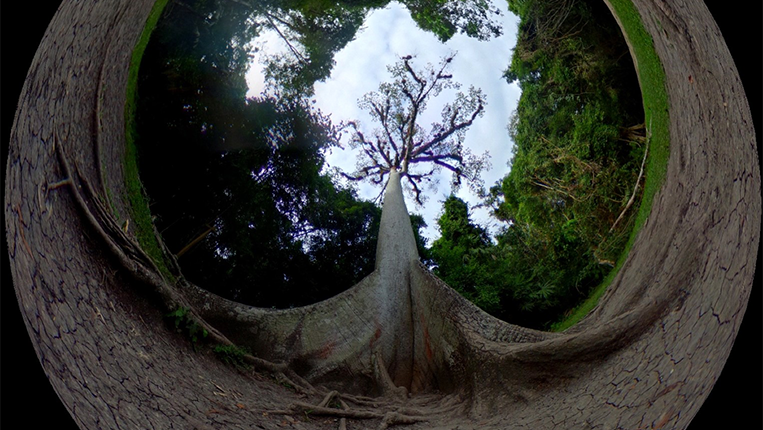 April, 2019
Design confronts anthropocentrism: The pursuit of the "inclusive" in (human)user-centered design and media An article published at Birikim in Turkish, and on Medium in English.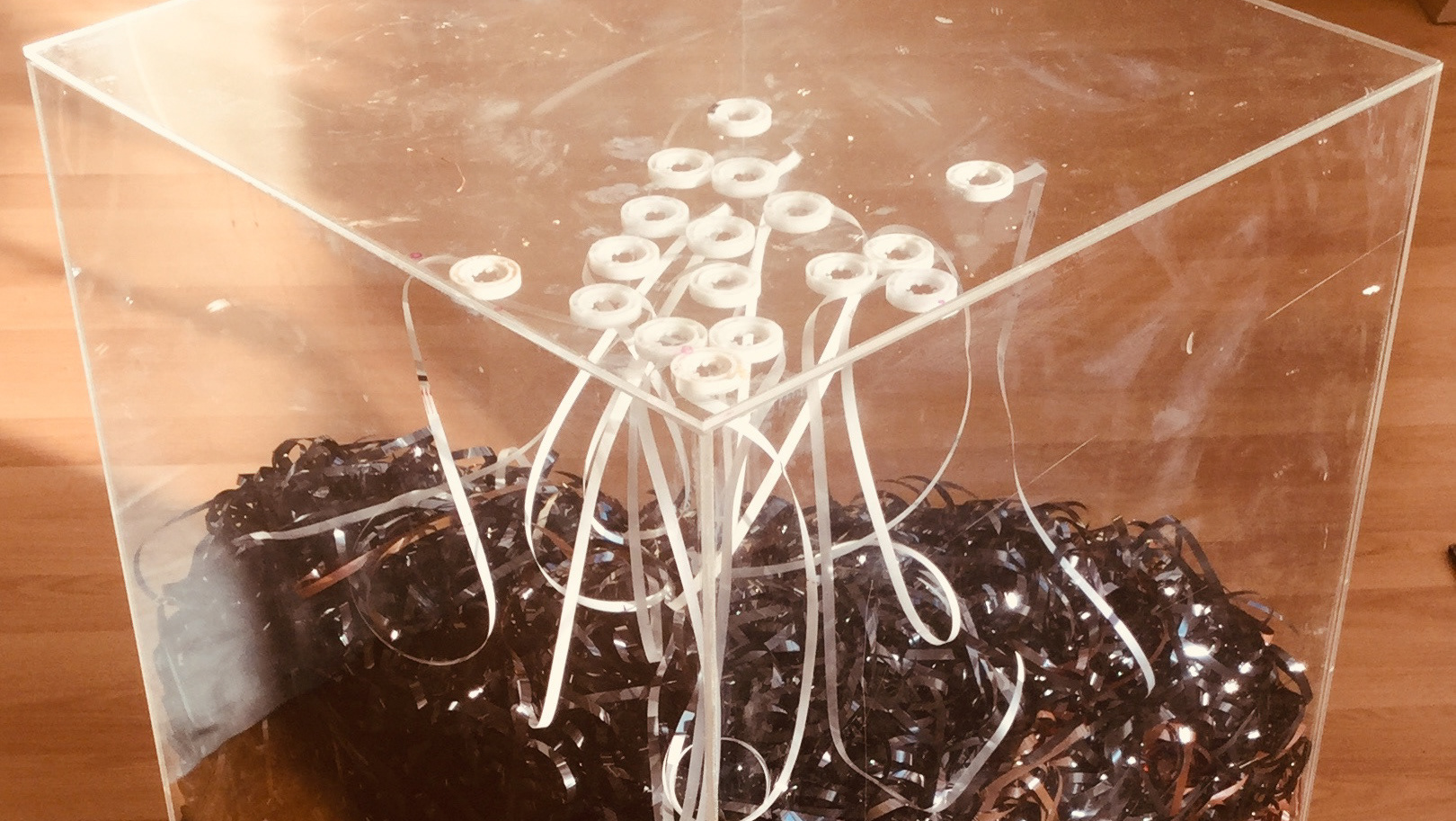 March, 2019
A meditation on memories, identity, and (im)permanence. A tribute to the 90s.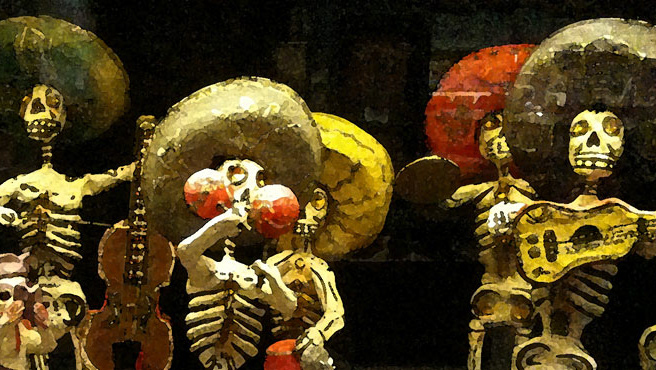 September, 2018
Death, Borders, and Media Technologies is my doctoral dissertation. It is an existential and media aesthetical inquiry written, on and off, between 2013-2018, and submitted for a PhD in Philosophy, Arts, and Critical Thought (formerly Media and Communications) at EGS, Switzerland.