Whatabouts and whereabouts as of 2021: A non-managing partner and a director of board at an SME in the wastewater management sector; also occasionally undertaking work as a (service) design consultant and an editor in arts/media/communications. Interested practically in food systems- and water-related projects and conceptually in probes that involve non-human actors and ecological/relational thinking. Education at the intersection of media/communication tech, design, arts, and critical thinking--an alumni of Uskudar American Academy ('00), RIT ('05, BSc); NYU, Tisch/ITP (MPS, '09); and EGS (PhD Phil, '18). First part of quasi-nomadic adult life (2001-2018) spent in New York, Boulder, and Seattle, studying, and working mostly in media, finance, ed-tech, insurance, and health sectors. Arrived "home" in Istanbul in late '18. Personal time spent on journeying, mixed-media art, writing/thinking about borders and relatedness; and as a seawoman/skipper; a lover of a black cat named Yin, the outdoors, music, and the social; and a student of yoga and tai-chi.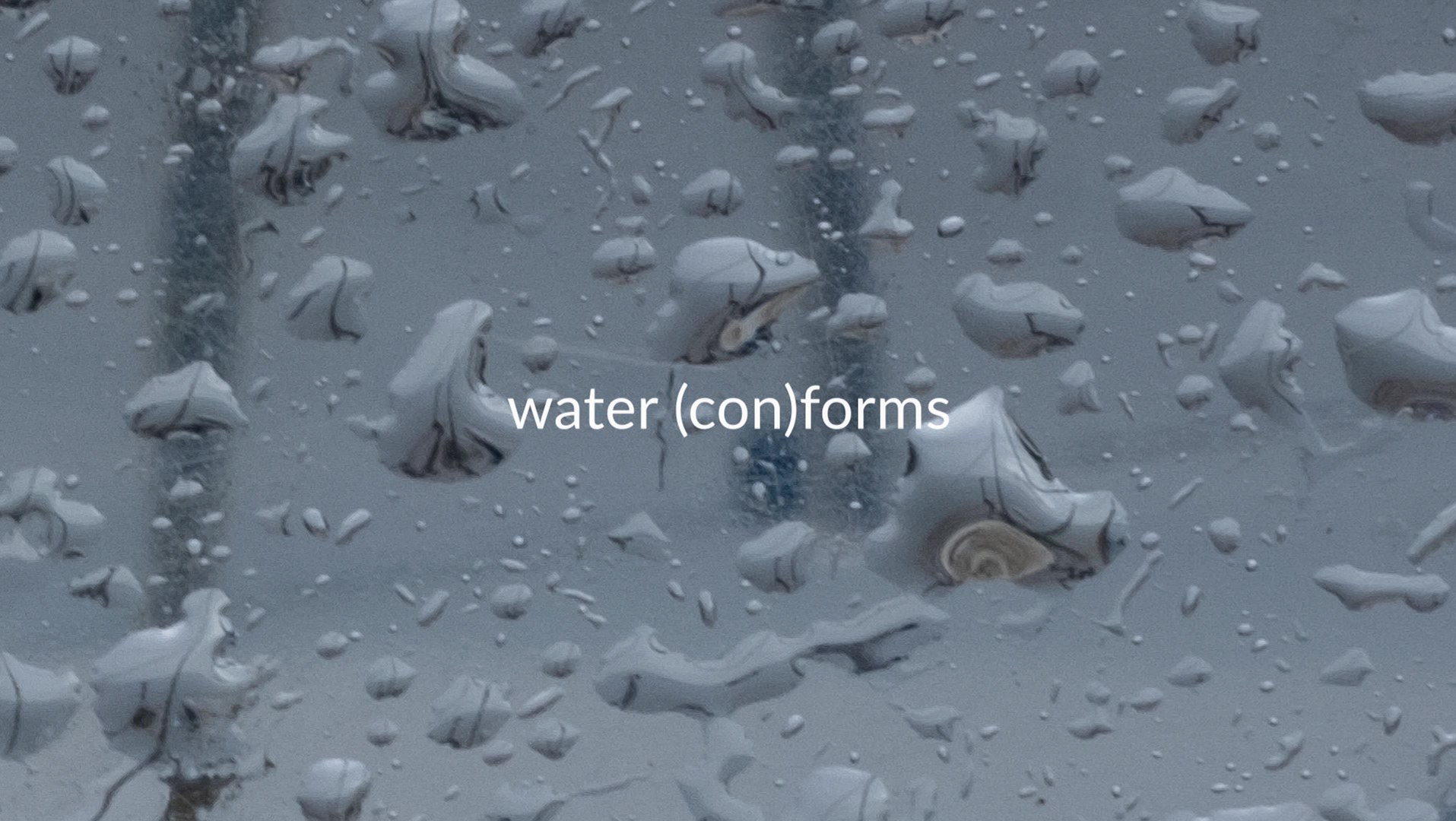 November, 2019
Created for an exhibition in London, in response to a creative/sailing residency on a sailboat voyaging on waters around the Scottish lochs, with a crew of artists and scientists. This video is a presentation of five questions that surfaced from the North Sea, and abstract impressions from that journey by water.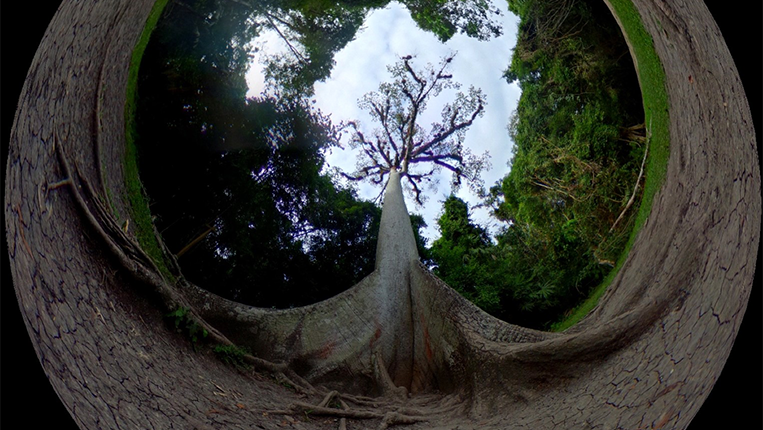 April, 2019
Design confronts anthropocentrism: The pursuit of the "inclusive" in (human)user-centered design and media An article published at Birikim in Turkish, and on Medium in English.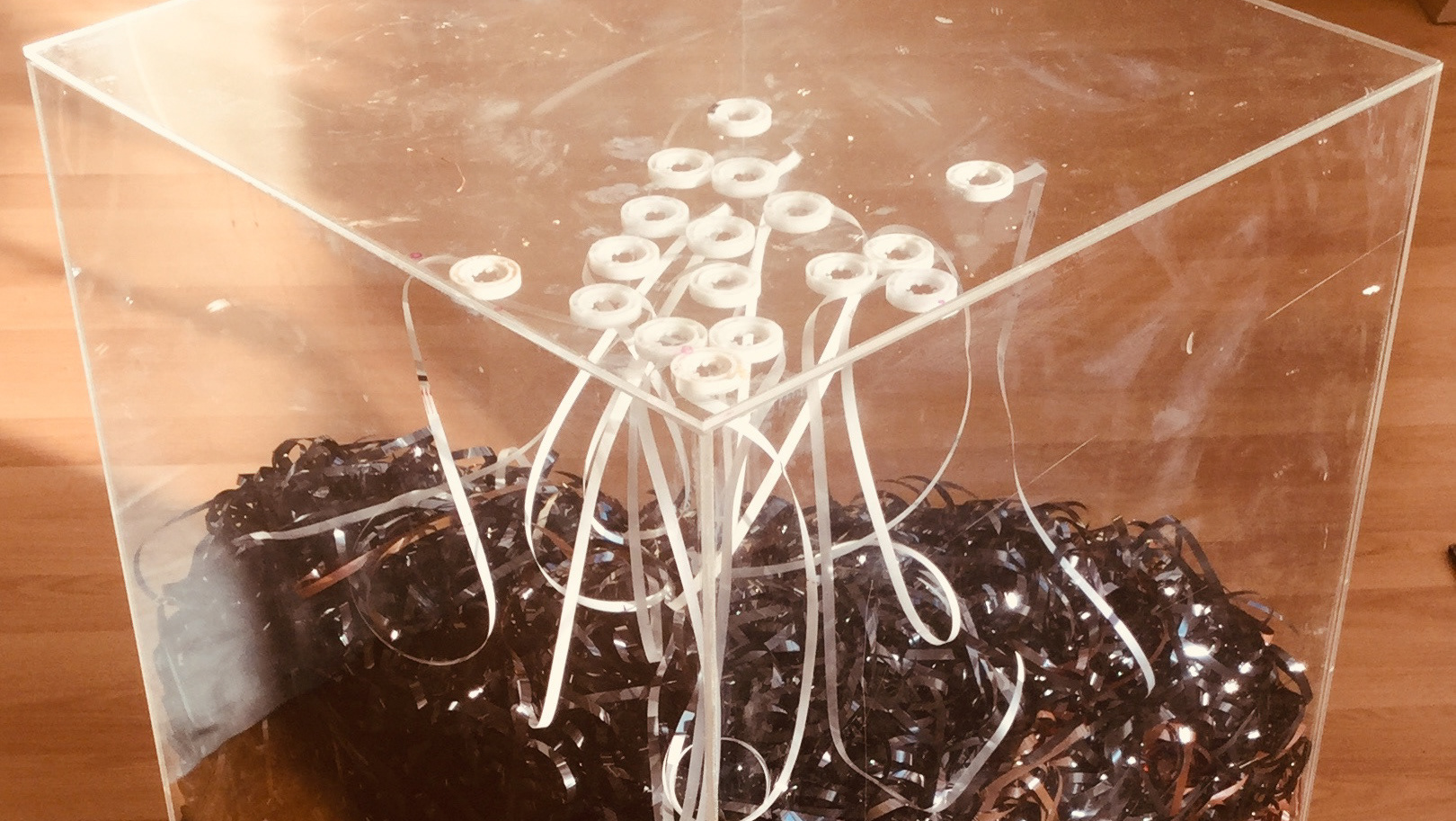 March, 2019
A meditation on memories, identity, and (im)permanence. A tribute to the 90s.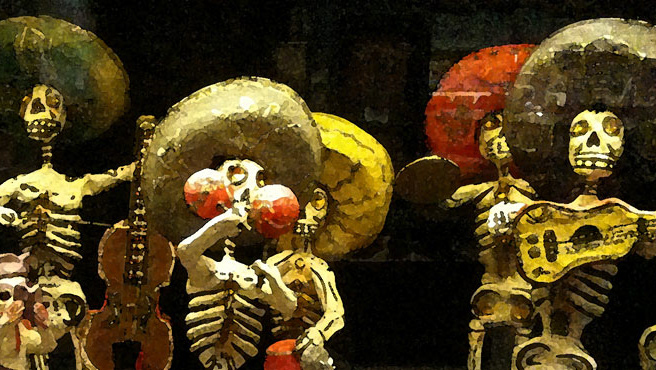 September, 2018
Death, Borders, and Media Technologies is my doctoral dissertation. It is an existential and media aesthetical inquiry written, on and off, between 2013-2018, and submitted for a PhD in Philosophy, Arts, and Critical Thought (formerly Media and Communications) at EGS, Switzerland.